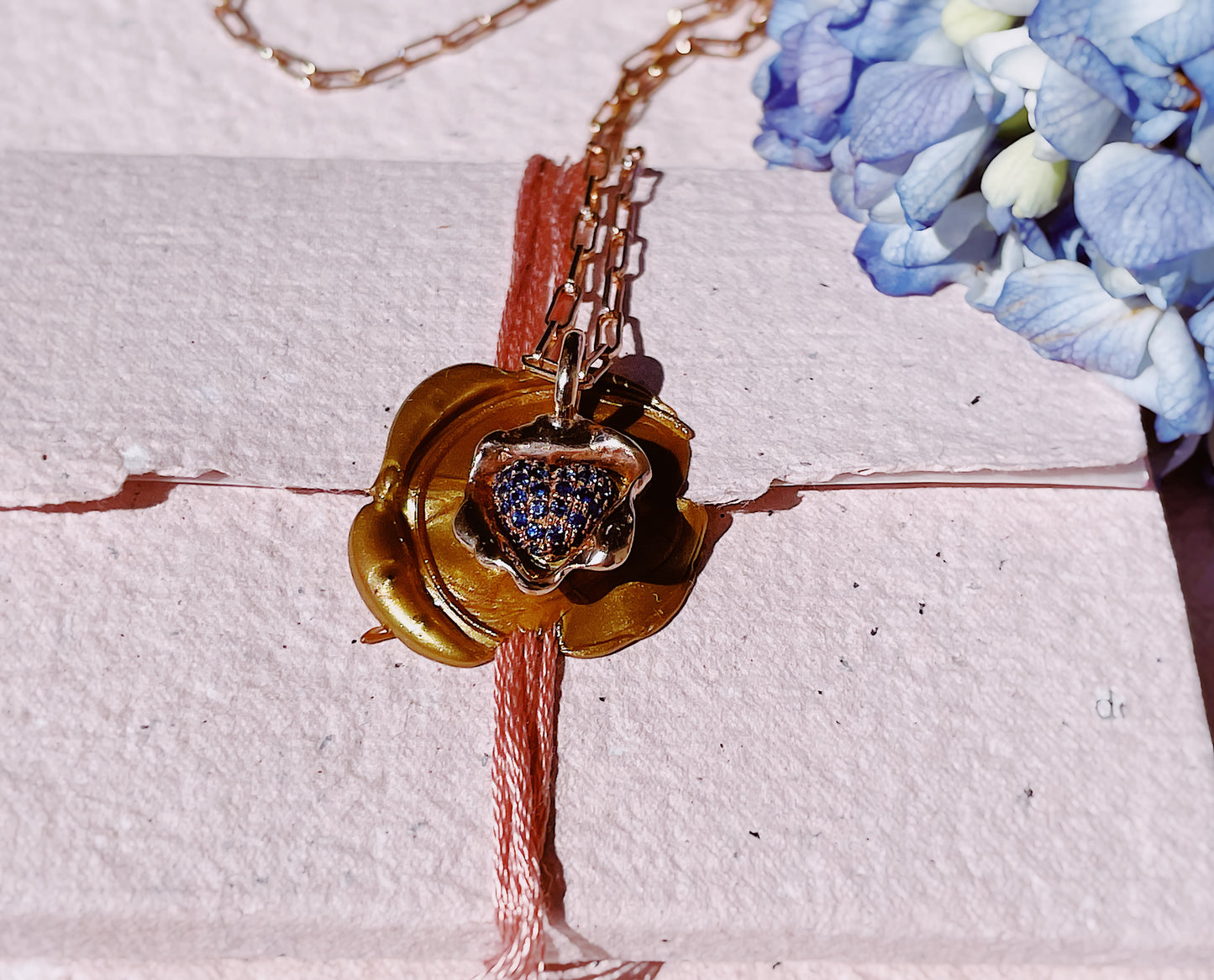 In the spirit of the upcoming holidays I wanted to get connected with you my dear friends, to express my gratitude for your support and following along my love project. 
February 14th is a nice reminder to us all to express love with an open heart, despite all the life puts us through. Love is all we have, truly. I came across this wonderful quote the other day and it really resonated with me. "Be soft, do not let the world make you hard. Do not let pain make you hate. Do not let the bitterness steal your sweetness." Just love. Just focus on that, meditate on it, feel it, LIVE it. Life becomes so much less complicated when you detach from past, from negative experiences and emotions. Focus on l o v e. 
If gifting is your love language, and you are ready to share the gifts of love with your significant others, besties or anyone that needs the extra attention right now, I invite you to explore JOA Diary handmade in Rome sapphire and ruby collections.
What says love, better than the Amore Ruby Necklace, displayed below:)
This piece is versatile and flirty, could be worn with the charm extension at the front or the back.
To the moon sapphires earrings, simply says "I love you to the moon and back"
This adjustable band can be worn on any finger, makes it an easy gift for anyone you adore. :) Handmade in Rome, this jewel is a creation of love.
Valentine's Day solo? Treat yourself with the Self Love Necklace. Blue sapphires are so mystical and intriguing, the color is deeply saturated, even though these are nature made gems. The pendant is removable so one can enjoy a simple chain as an everyday accessory.
Classic knot ring is another way of promise. Tiny inscription that says "love" and a ruby in place of a letter "O" is going to make her feel awed. The rose gold color compliments many skin tones. 
Lastly, you can showcase your love with the "lover" ear cuff. Trendy, minimalistic yet ups the ear party game. It can be styled with other earrings, but the beauty of this jewelry is that you don't have to pierce your cartilage. 
How are you going to display your affection this Valentines Day holiday? I hope you feel loved, appreciated and adored. 
Hugs,
JOA