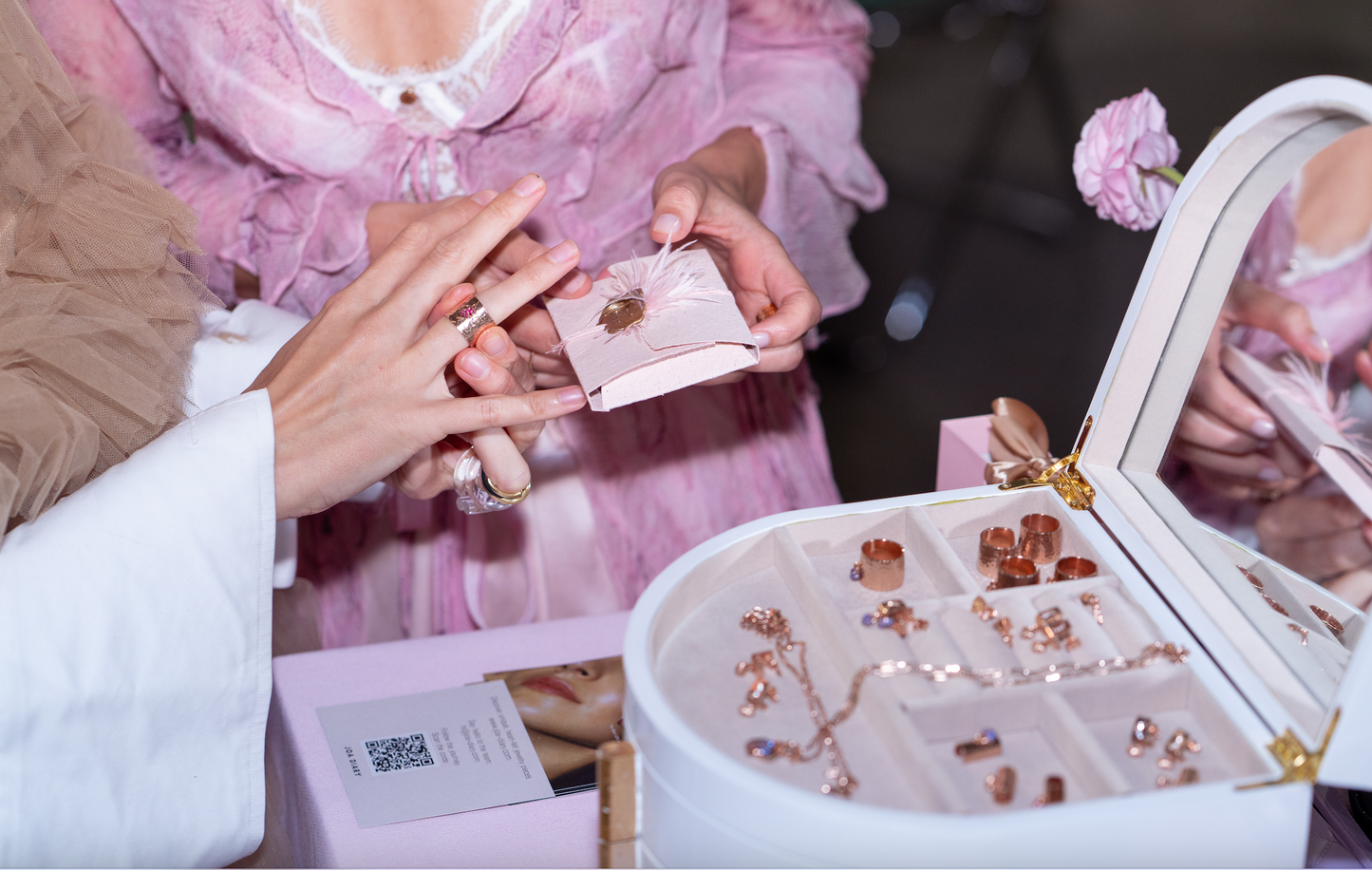 March is known as Women's Month, which is a special time to celebrate women's achievements and contributions to society. During this month, people around the world show their appreciation and respect for women by gifting them with thoughtful presents. Whether it's a small token of appreciation or a grand gesture, gifting on Women's Month is an excellent way to honor the women in your life and show them how much you care. In this article, we will demonstrate why JOA Diary is a perfect gift for Women's Month that are sure to make any woman feel special and appreciated. Demi-fine...
---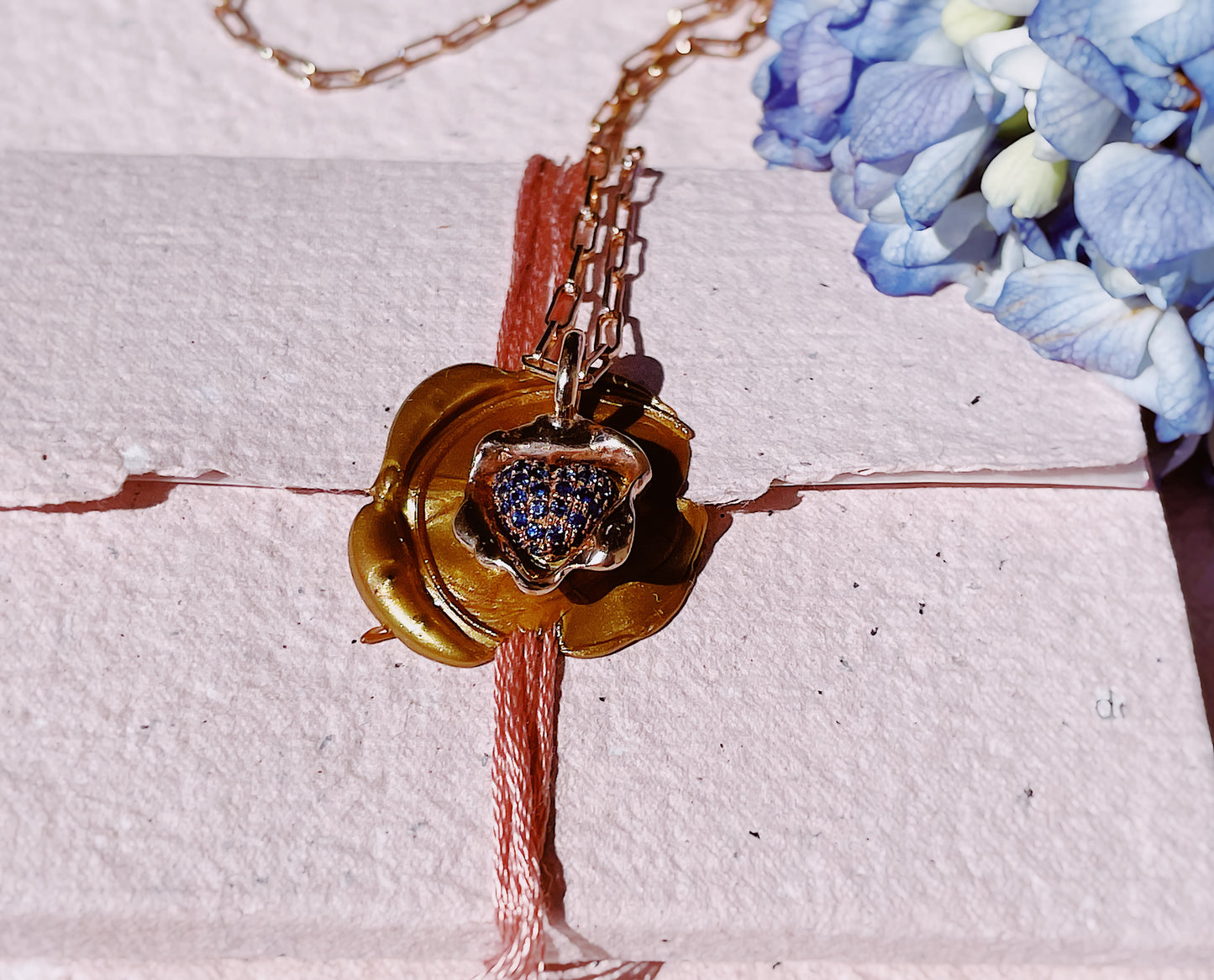 In the spirit of the upcoming holidays I wanted to get connected with you my dear friends, to express my gratitude for your support and following along my love project.  February 14th is a nice reminder to us all to express love with an open heart, despite all the life puts us through. Love is all we have, truly. I came across this wonderful quote the other day and it really resonated with me. "Be soft, do not let the world make you hard. Do not let pain make you hate. Do not let the bitterness steal your sweetness." Just love. Just...
---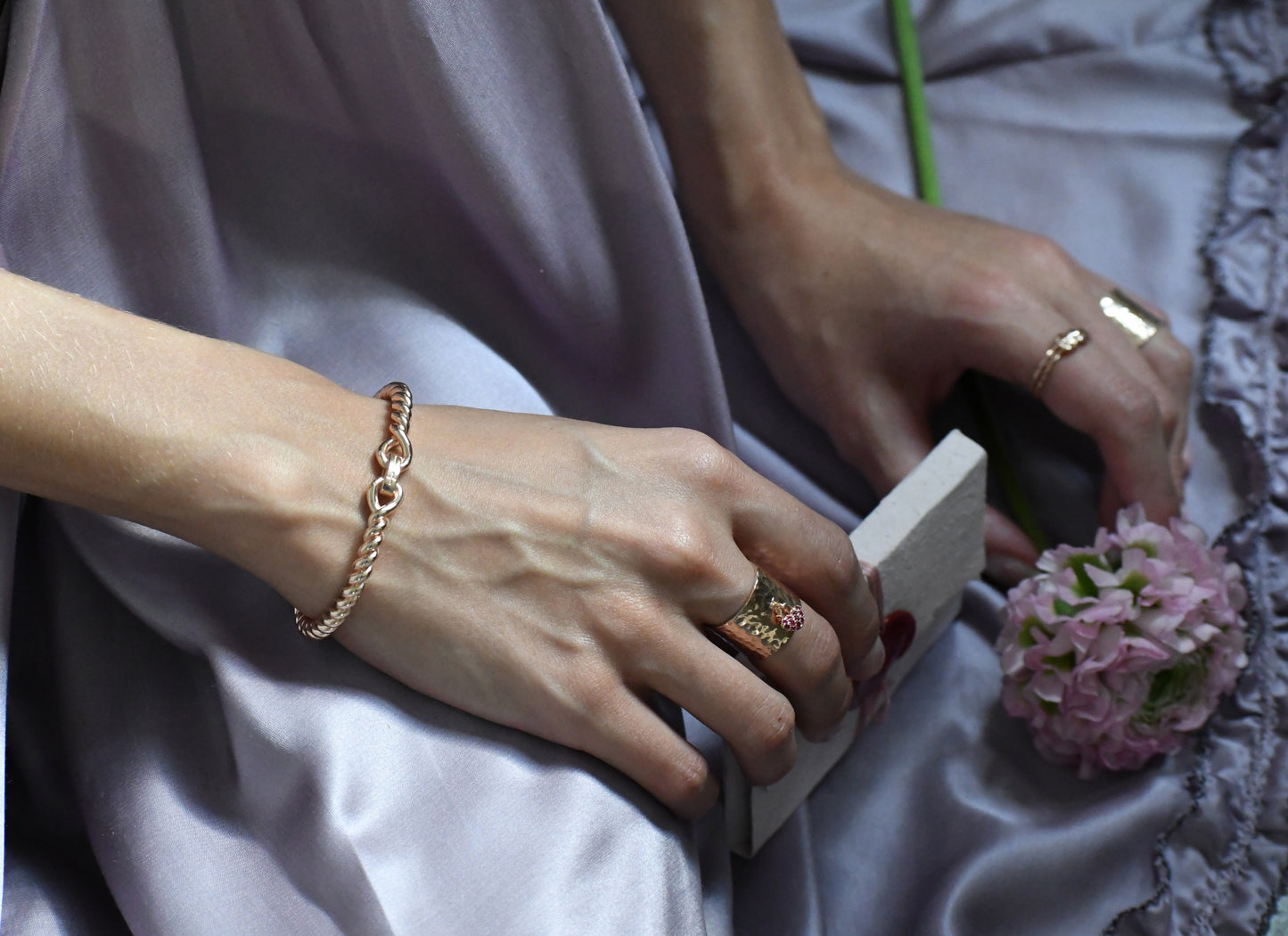 This year's Shopping Mantra is "Gifting with Purpose" Even though I always try to put a lot of thought into giving presents that would evoke a smile, heartwarming feelings, or educate to better oneself. However, sometimes our busy lives prevent us from being able to express our love and care for our loved ones, in the most conscious way possible. 2021 has been a challenging year for many, myself included with the passing of my father, launching a new jewelry line, the big move, and much more... This is why I wanted to get ahead of Christmas shopping early....