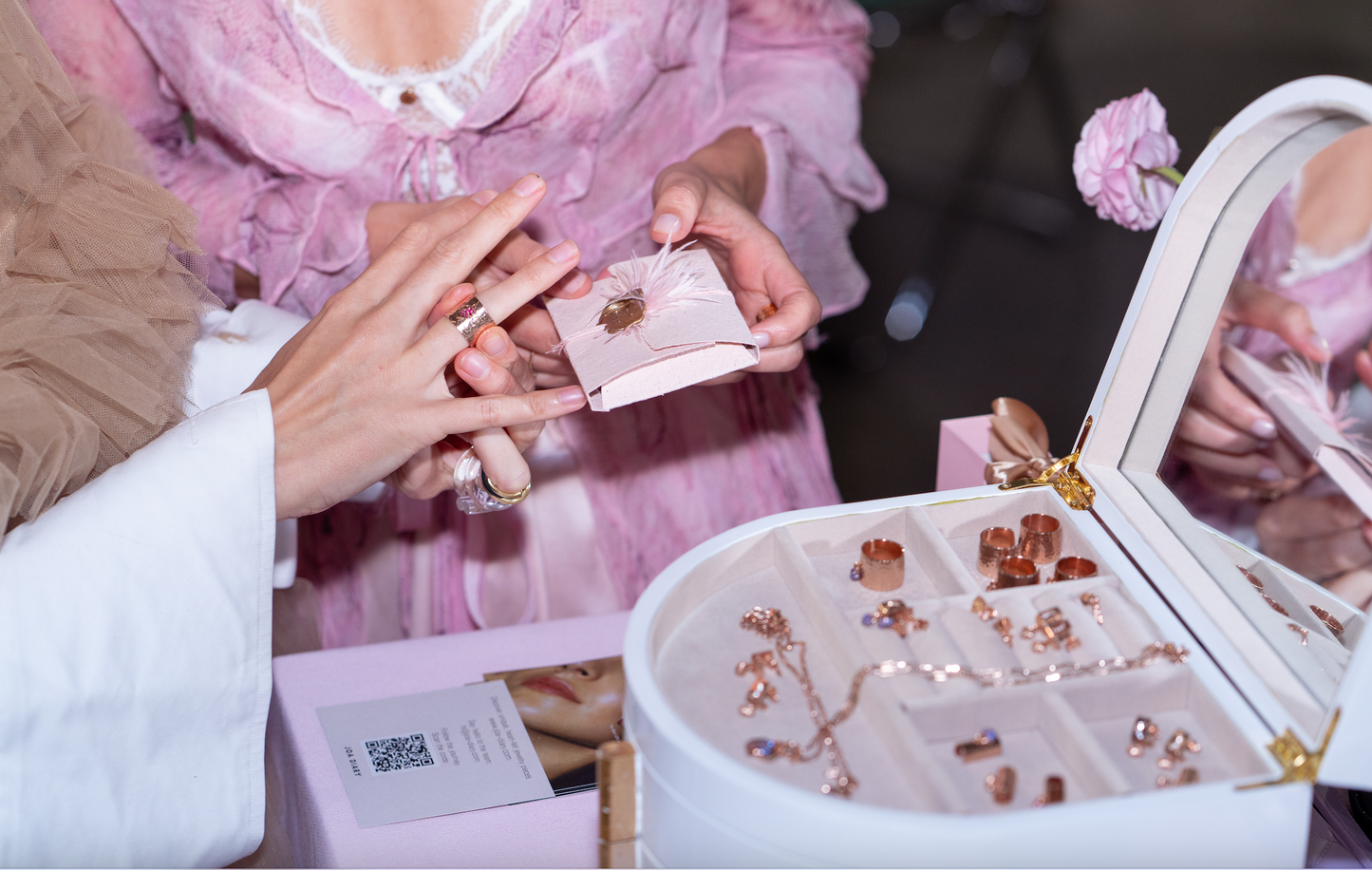 March is known as Women's Month, which is a special time to celebrate women's achievements and contributions to society. During this month, people around the world show their appreciation and respect for women by gifting them with thoughtful presents. Whether it's a small token of appreciation or a grand gesture, gifting on Women's Month is an excellent way to honor the women in your life and show them how much you care. In this article, we will demonstrate why JOA Diary is a perfect gift for Women's Month that are sure to make any woman feel special and appreciated. Demi-fine...
---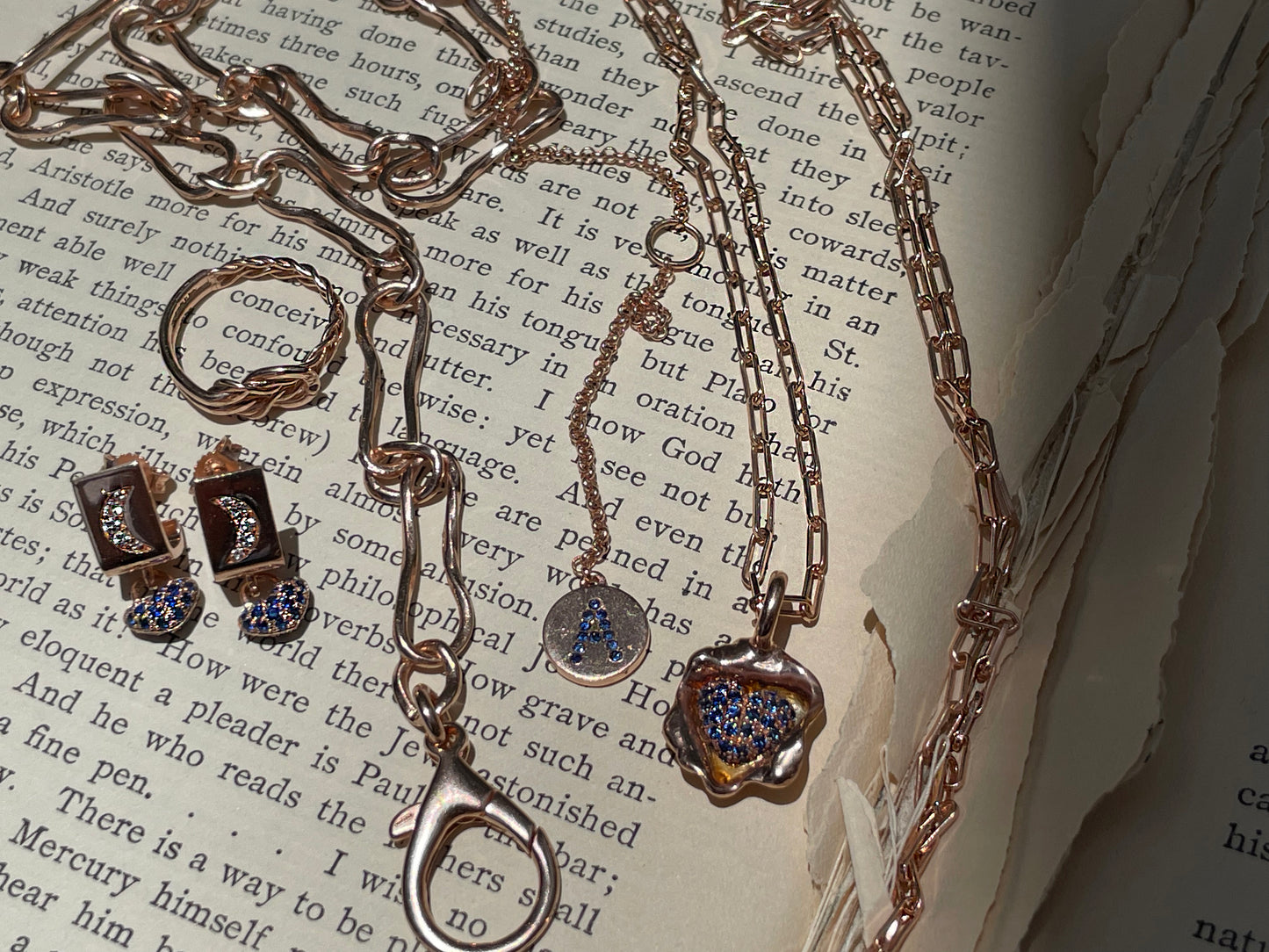 Hello beautiful community, I received a lot of feedback on my ruby styling post, and I am so pleased you guys loved it so much. So I decided to put together a little style guide for the sapphire drop as well.  But first, I want to tell you a little about why I chose sapphire as my second choice of the precious stone for the amanti collection. Well, it all goes back to the childhood again. My mother used to wear this beautiful lilac color sapphire ring, which I was obsessed with. Till this day I have not seen anything...
---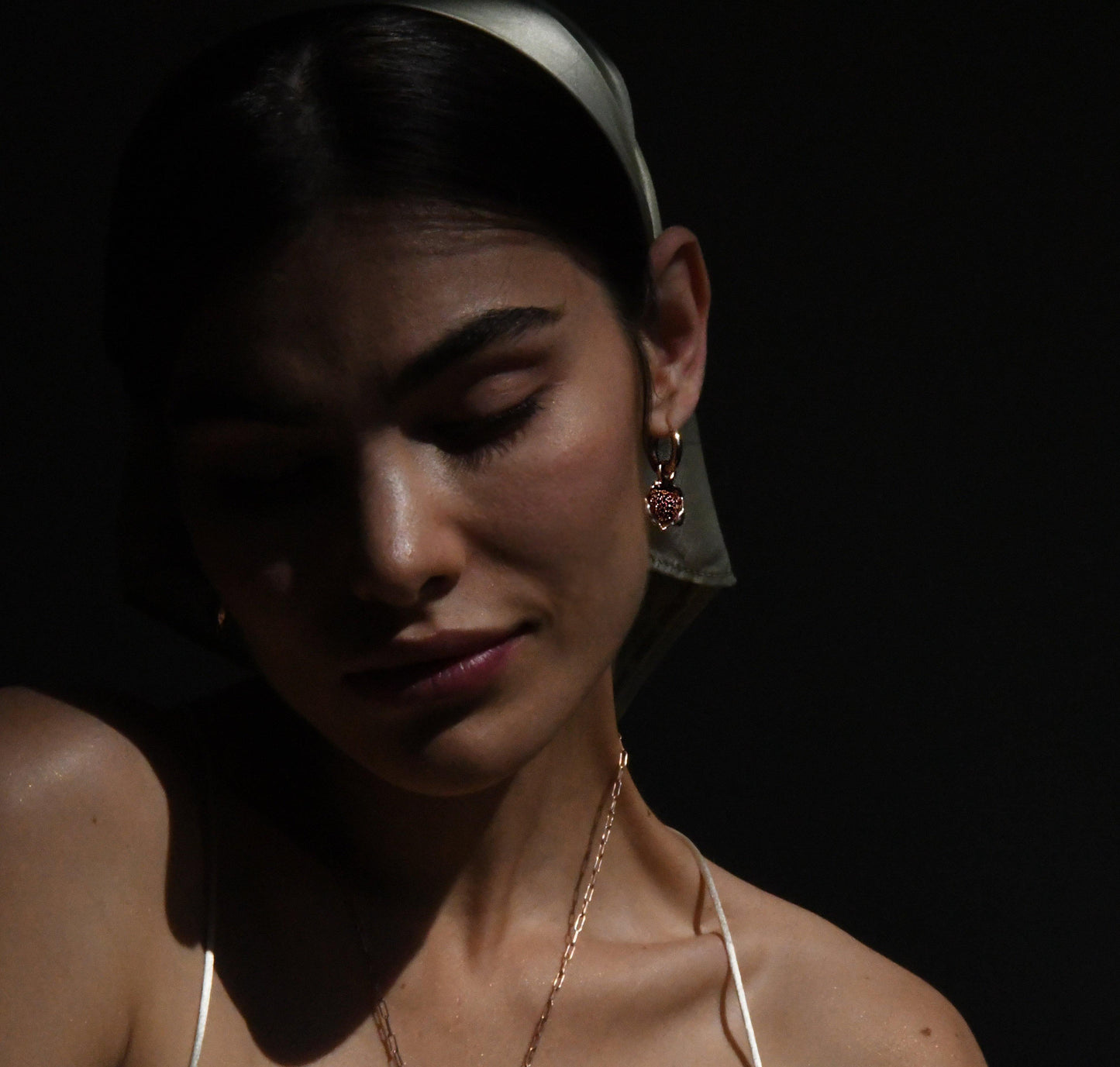 After a very long anticipation my "a m a n t i" jewelry collection is L I V E on the site.  It is a small line of handcrafted 18kt rose gold vermeil jewelry with natural brilliant cut rubies and sapphires. It consists of earrings, & ear cuffs, pendant necklaces & a choker chain, bracelet, and rings. Made with l o v e and so much faith in the future. Rome, [where this collection is born] went under 3 lockdowns, while amanti was designed and crafted. I have to thank my goldsmith for all the hard work, passion for his craft, and...