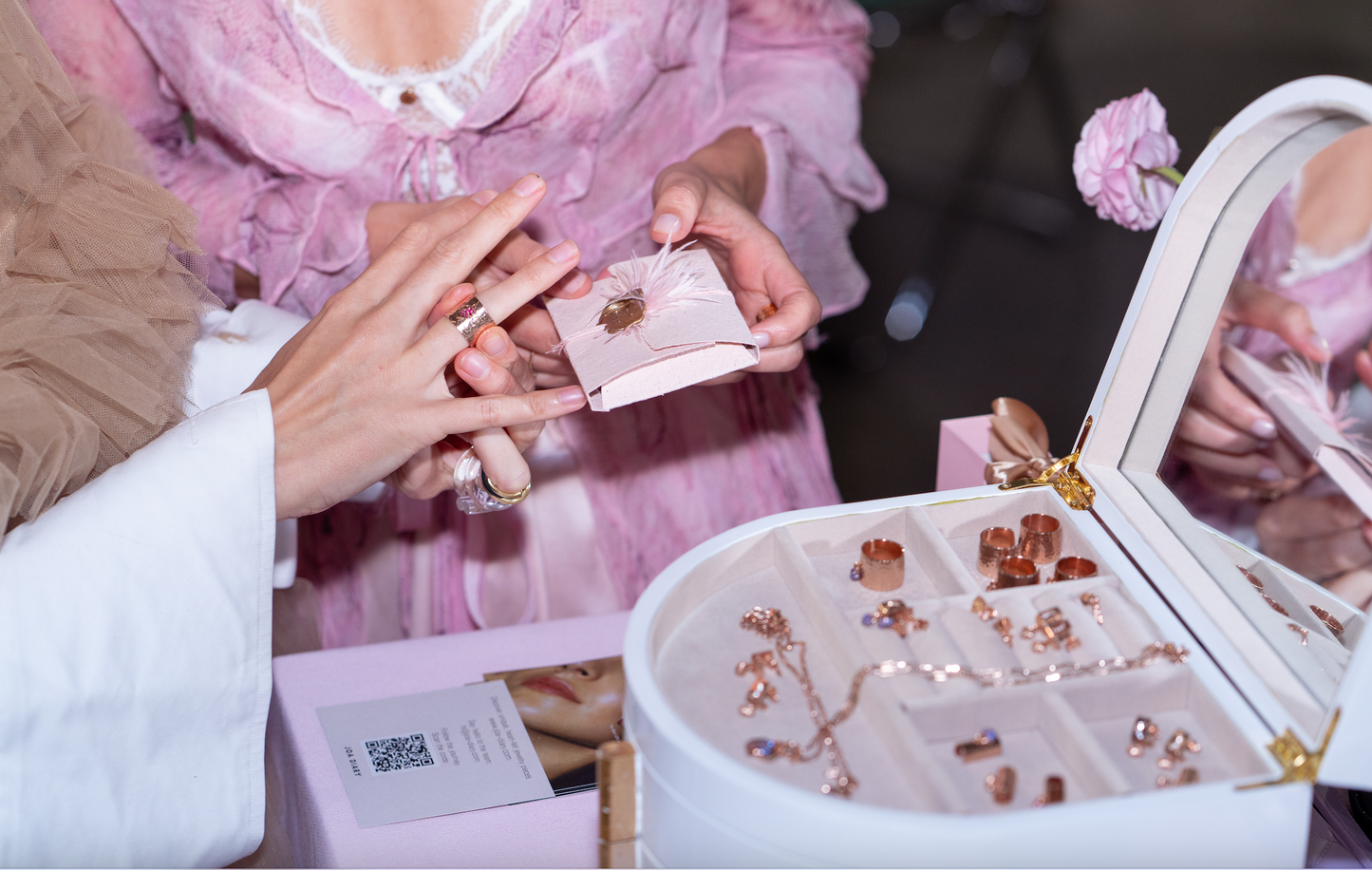 March is known as Women's Month, which is a special time to celebrate women's achievements and contributions to society. During this month, people around the world show their appreciation and respect for women by gifting them with thoughtful presents. Whether it's a small token of appreciation or a grand gesture, gifting on Women's Month is an excellent way to honor the women in your life and show them how much you care. In this article, we will demonstrate why JOA Diary is a perfect gift for Women's Month that are sure to make any woman feel special and appreciated. Demi-fine...
---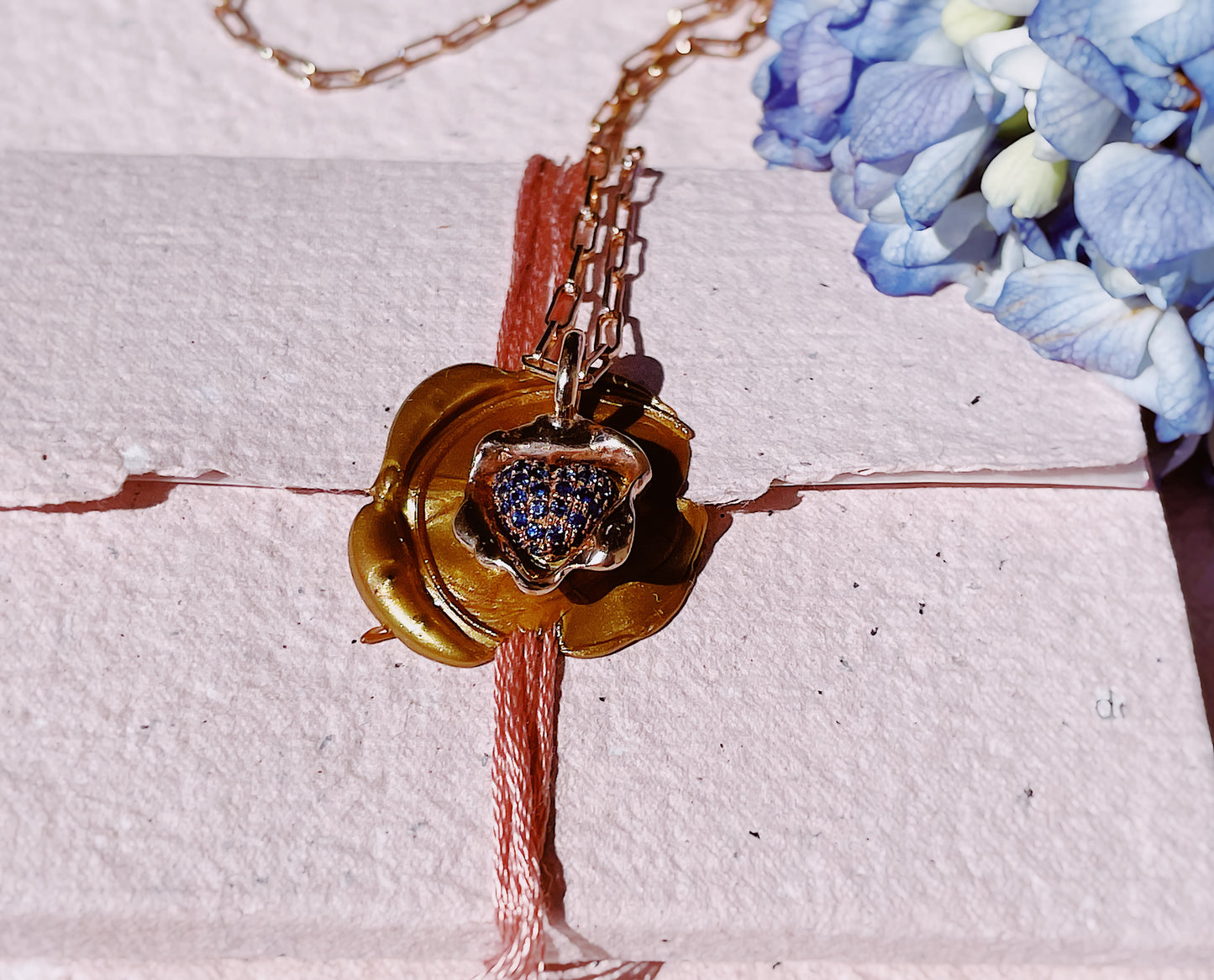 In the spirit of the upcoming holidays I wanted to get connected with you my dear friends, to express my gratitude for your support and following along my love project.  February 14th is a nice reminder to us all to express love with an open heart, despite all the life puts us through. Love is all we have, truly. I came across this wonderful quote the other day and it really resonated with me. "Be soft, do not let the world make you hard. Do not let pain make you hate. Do not let the bitterness steal your sweetness." Just love. Just...
---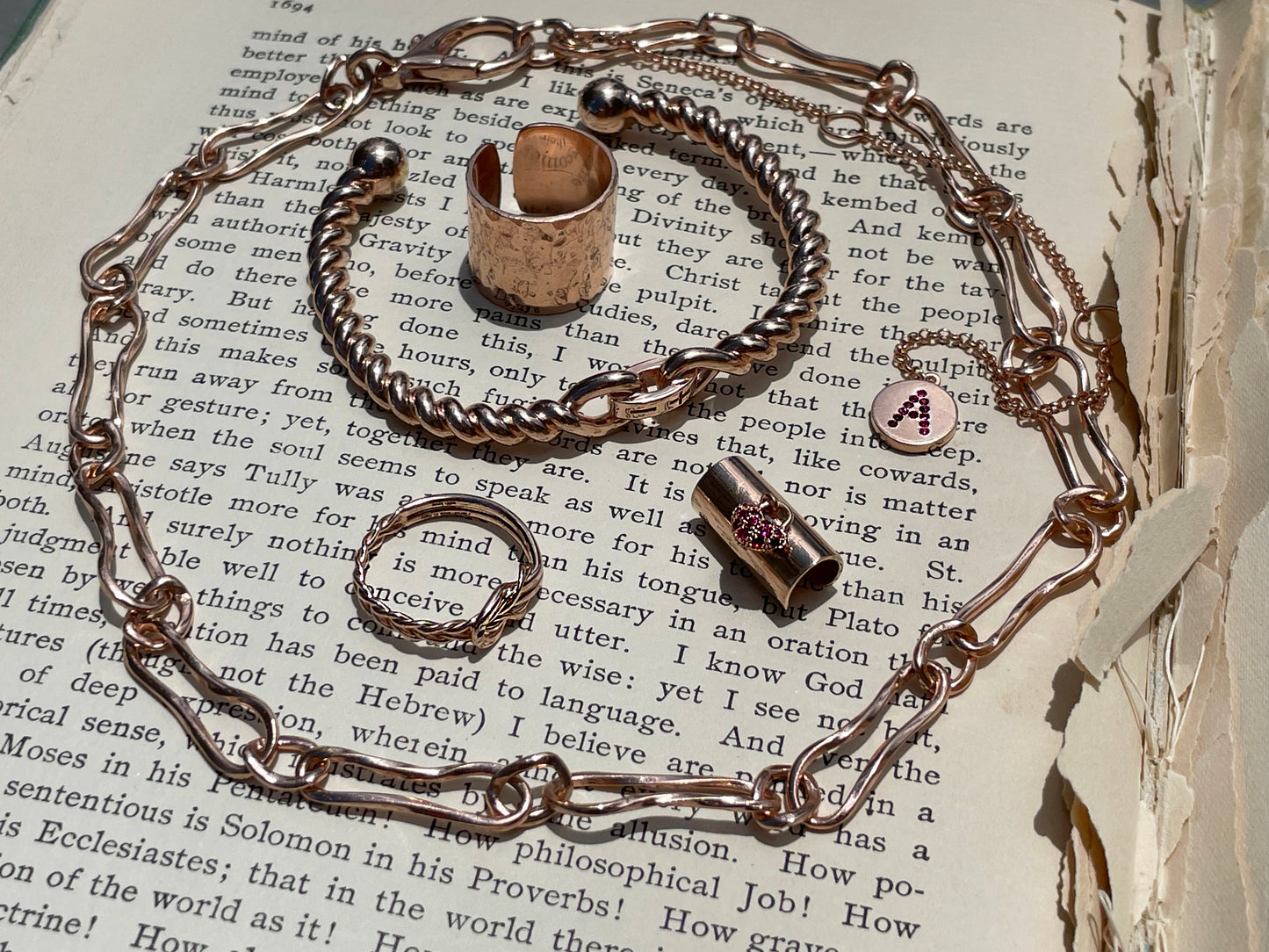 Hello beautiful humans! Do you love rubies as much as I do? I wanted to share a little bit about why they are so special, besides being a rare precious stones, it measures 9 on the Mohs Scale of Hardness, second only to diamond and matched with sapphire. This makes ruby an extremely hard and durable gemstone. A little bit on metaphysical properties: "Ruby is believed to promote loving, nurturing, health, knowledge and wealth. It has been associated with improved energy and concentration, creativity, loyalty, honor and compassion. Ruby is thought to be protective of home, possessions and family. Ruby...