News — handcrafted jewelry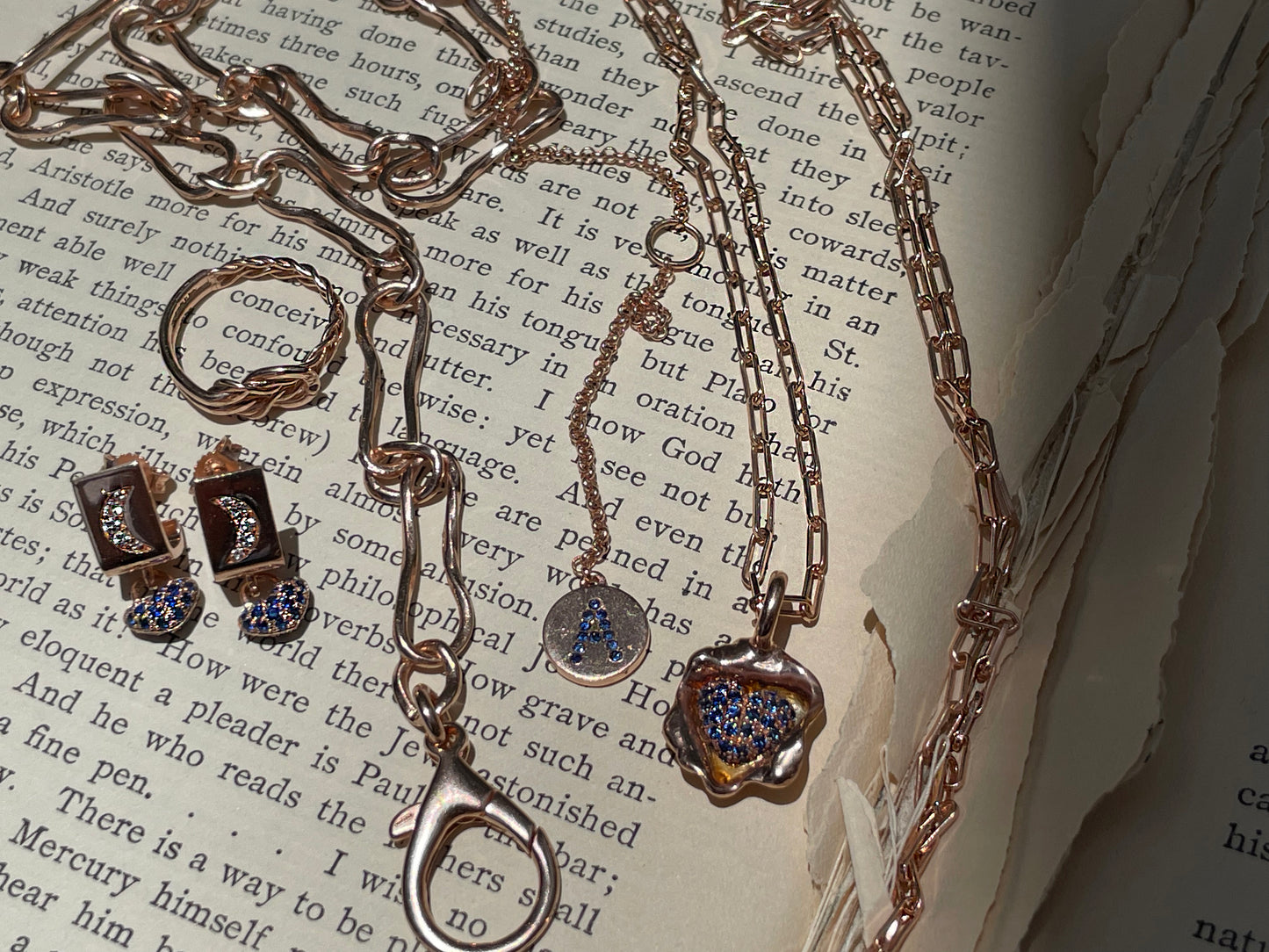 Hello beautiful community, I received a lot of feedback on my ruby styling post, and I am so pleased you guys loved it so much. So I decided to put together a little style guide for the sapphire drop as well.  But first, I want to tell you a little about why I chose sapphire as my second choice of the precious stone for the amanti collection. Well, it all goes back to the childhood again. My mother used to wear this beautiful lilac color sapphire ring, which I was obsessed with. Till this day I have not seen anything...
---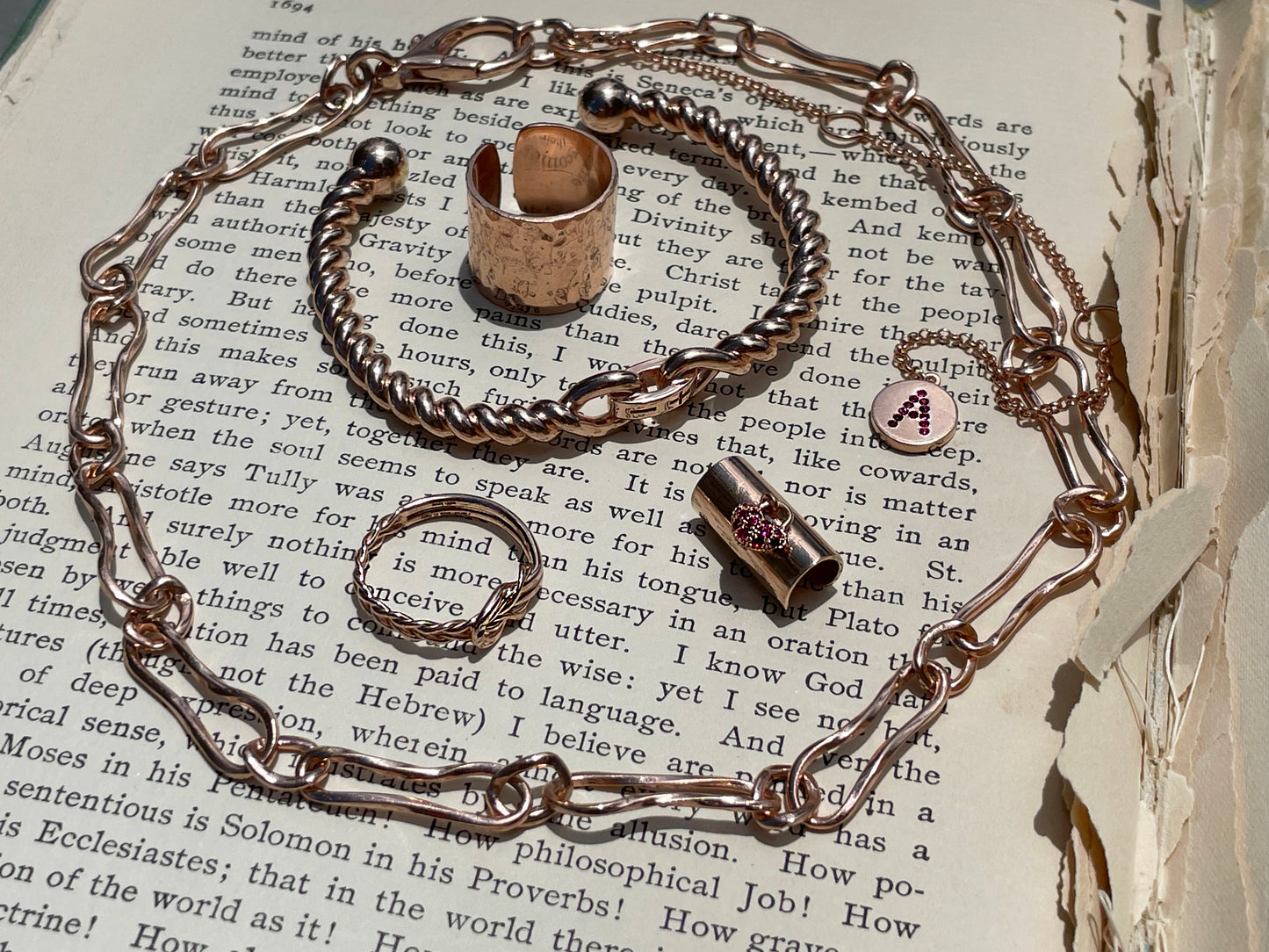 Hello beautiful humans! Do you love rubies as much as I do? I wanted to share a little bit about why they are so special, besides being a rare precious stones, it measures 9 on the Mohs Scale of Hardness, second only to diamond and matched with sapphire. This makes ruby an extremely hard and durable gemstone. A little bit on metaphysical properties: "Ruby is believed to promote loving, nurturing, health, knowledge and wealth. It has been associated with improved energy and concentration, creativity, loyalty, honor and compassion. Ruby is thought to be protective of home, possessions and family. Ruby...
---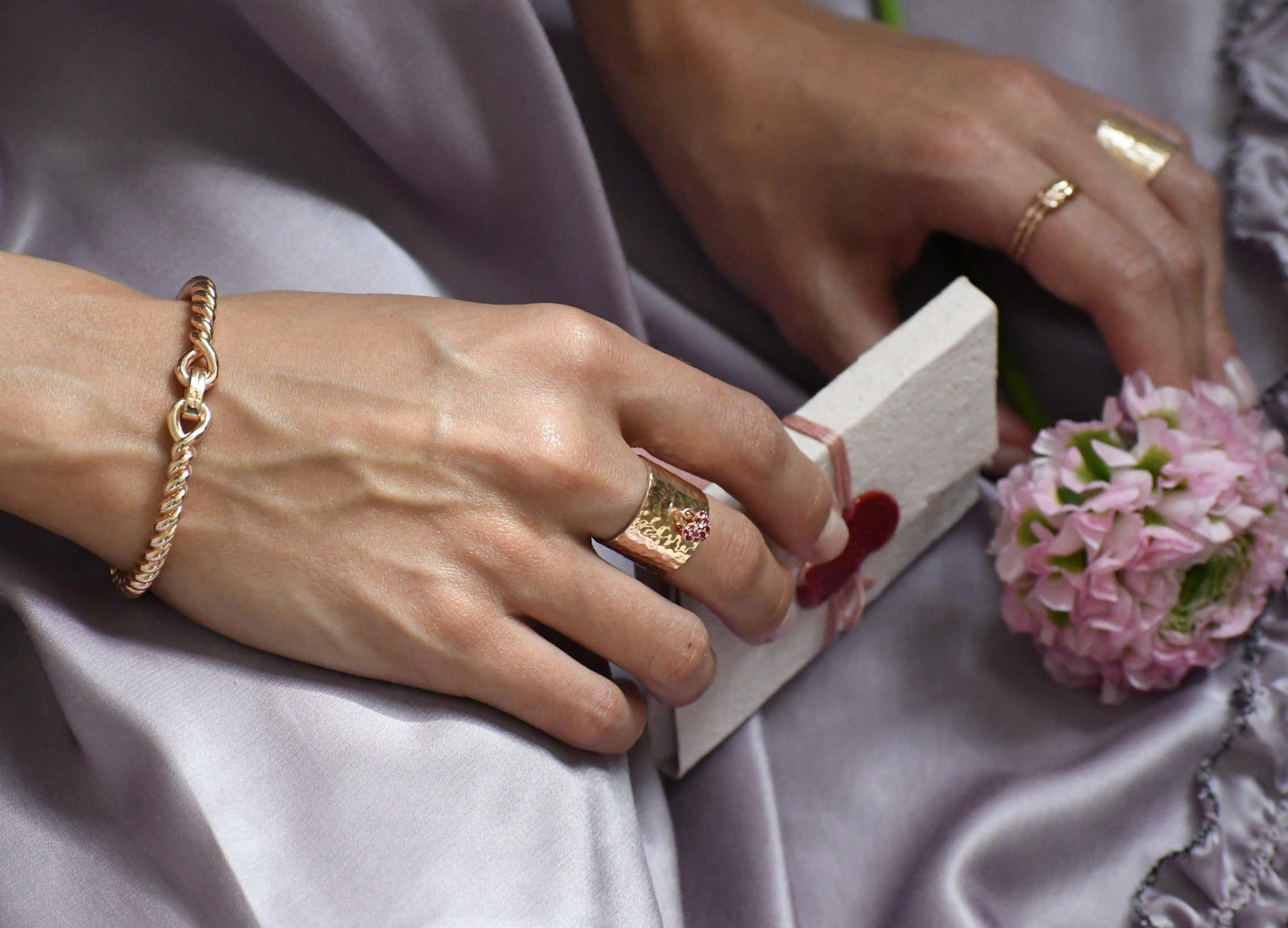 *Please note when shopping handcrafted gold or silver jewelry slight variations may occur due to artistry nature of the pieces. Remove your jewelry during cleaning, swimming and exercising. Always apply perfumes, creams and hair care products before wearing. To clean, buff gently with a dry cloth. Store in a safe, dry place when not worn. Avoid letting your jewelry come into contact with harsh household chemicals like hairspray and chlorine, and make sure to store your jewelry in a safe dry place. Storing your pieces individually in soft pouches can help to avoid scuffs and scratches as well. When cleaning your jewelry avoid...